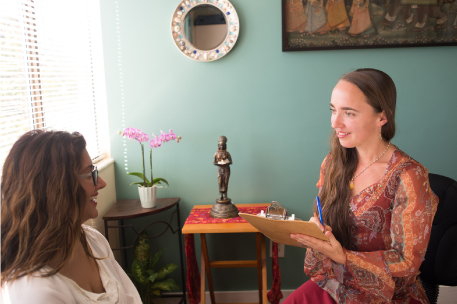 Ayurvedic Consultations ~ Zoom or Phone

During your first Ayurvedic Consultation we will meet for approximately 1 ½ hours. The Ayurvedic Consultation includes a thorough health intake to determine your unique constitution (Vata-Pitta-Kapha body type) according to traditional Ayurvedic principles. Based upon this, specific recommendations will be offered around lifestyle, nutrition, herbal supplementation, yoga & exercise, cleansing and color/sound/aroma therapy.
Your 45-60 minute follow up appointment is included and will be scheduled within 2-6 weeks of your first consultation.
Both sessions: $245
Subsequent follow-up visits: $125
Long Disantance Ayurvedic Consultation:
We will meet via Zoom or phone for your appointment. Please note, all appointments will take place in Pacific Daylight Time. Also, please prepay at the time of scheduling. Thanks!
Click here to Schedule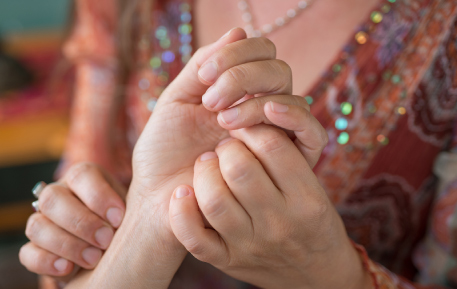 New Clients Ayurvedic Consultations — please print and fill out the Ayurvedic Intake Form ( Intake Form ) and bring it with you to your appointment. If you are coming for a bodywork appointment only, please fill out separate intake form online at the time of booking. Thank you!