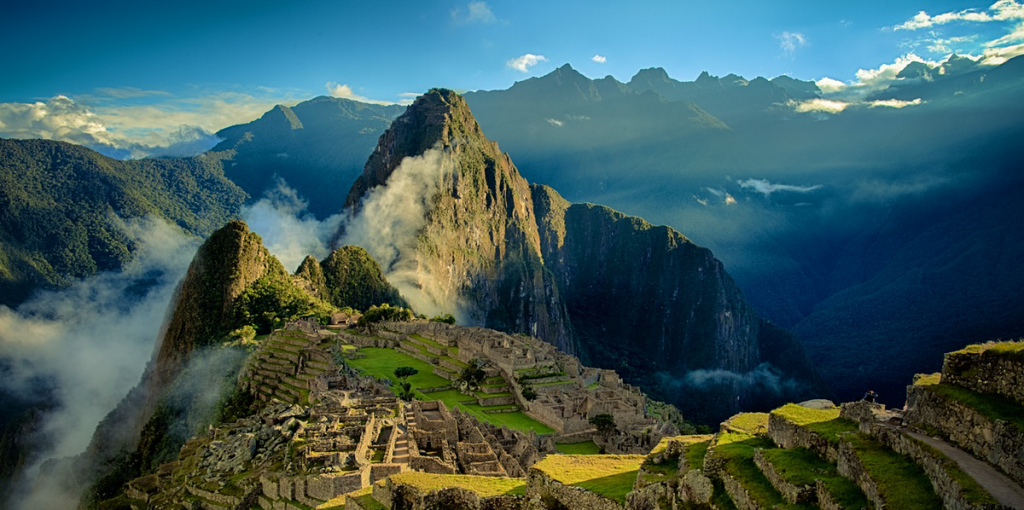 TRANSFORMATIONAL JOURNEY TO THE SACRED VALLEY &
MACHU PICCHU PERU
MAIN JOURNEY, MAY 10-18TH, 2020
MACHU PICCHU ADD ON, MAY 18-20TH, 2020
*** Postponed to Fall 2020 ***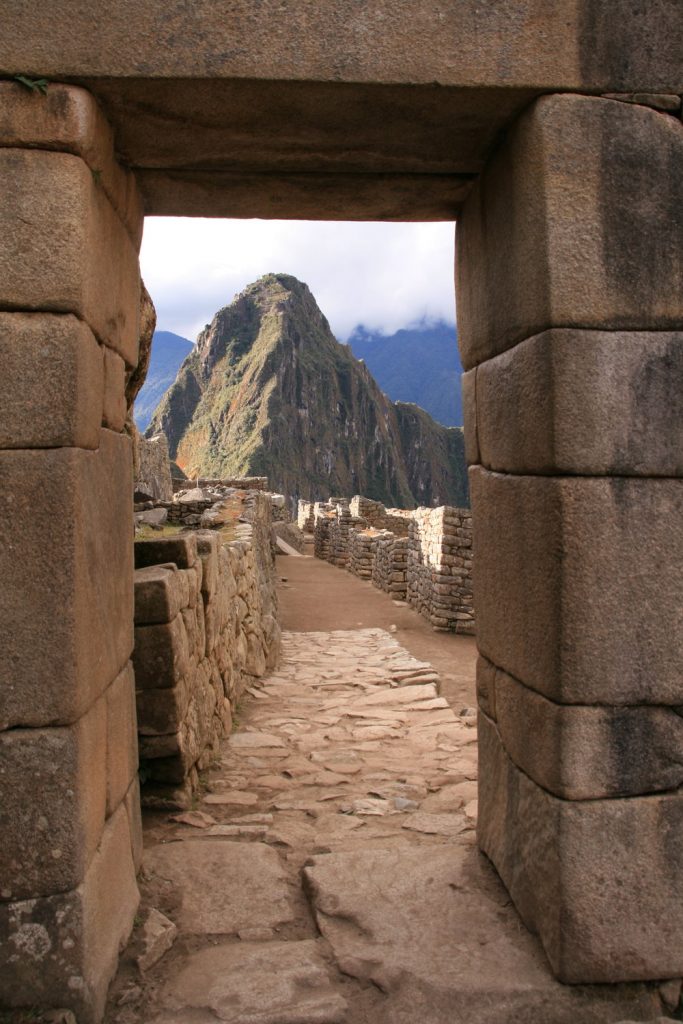 This is not your typical Retreat!
Ready for transformation?
(In 2015, I traveled to Peru as a guest on this amazing retreat with Ashera. The beauty of the land, kindness of the people and personal reflection time made this a truly memorable experience. I highly recommend it!)
Delve Deeply Into The Mysteries, Places & Portals Few People See And Experience!
Anchoring Into The Template Of The New Earth!
With Ashera Serfaty, Q'ero Wisdom Keepers, Curanderas & Julian Sasari – Spiritual Guides.
Mystical Temple Sites, Pristine Mountains, Sacred Lakes, Stargate Portals, Andean Healing Ceremonies, Q'ero Wisdom Keepers, Movement, Meditation, Sacred Sound and More
Main journey: $3375
Machu Picchu add-on: $850
Limited space!
Retreat Highlights:
Quillaromiyok- Moon of the Rock Temple, Portal To the Moon & Divine Feminine

Machu Picchu~ The Crystal City, One of the Worlds Sacred Wonders

Pachard/Naupa iglesia~Egyptian Portal in the Andes, Doorway to the Stars

Apu Sawasiray/Apu Pitusiray~ Akakashic Records Gateway
SAVE YOUR SPOT! DEPOSIT ~ $1000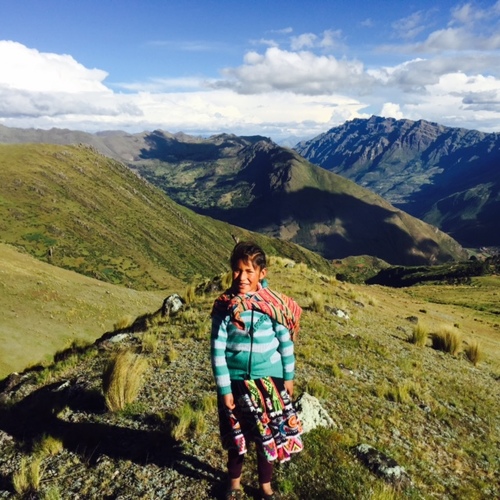 Join us in the Sacred Valley of Peru & Machu Picchu in the majestic Andes mountains and step into a new level of your connection with nature and your deepest self. This transformational journey is a rites of passage that takes you to the most mystical places on earth where there is a high frequency of beauty and healing energy. Come and weave through the Sacred Valley and its mystical sites and portals. We anchor into these powerful ley lines of the earth to activate a new template for ourselves and the earth.
Through Andean healing & mystical practices, gentle yoga & meditation we embark on a transformative process where we have an opportunity to come into balance, awaken our full potential. We open to a deeper sense of peace and love within ourselves and take it back with us into our daily life.
Initiations into the Alchemical Elements will allow us to transform Hucha (heavy energy) to Sami (light energy). Through fire, water, earth and air ceremonies we learn how to transform our energy. Simple and ancient practices for transformation will be experienced.
The Andes Incredible mystical sacred sites and portals will activate our deep inner knowing and rememberence. As we merge with the waterfalls, rivers, majestic mountains, earth and the stars we are reminded of our own power and grace.
This journey is an authentic experience into the spirit of the Andes. It is not a typical tourist trip. You will get to spend time to get to know Don Basillio, a Q'ero wisdom keeper, and Vilma a renowned curandera. You will be initiated into the Andean traditions and visit some off the beaten path sites and mountains.
THIS IS THE 13TH RETREAT WE HAVE LED IN PERU!