Therapeutic Massage
Relaxation, Deep Tissue, Hot Stone and Energy Work
A combination of therapeutic modalities may be combined to address your specific needs.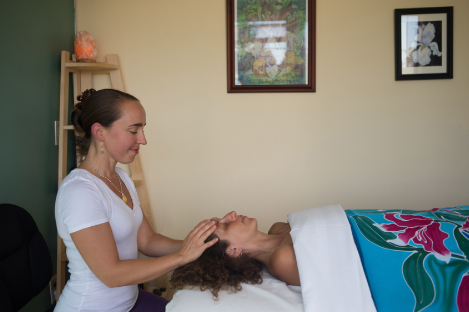 90 minutes – $145
60 minutes – $105
Prenatal or Ayurvedic Postpartum Massage
Skillful, loving massage is given to the expectant Mother and the postpartum Mother.
Deep relaxation, relief from discomfort and rejuvenation are emphasized.
90 minutes – $145
60 minutes – $105
Click here to Schedule
*** A note about insurance:  We are not currently accepting insurance plans for massage.
On a case-by-case basis, we may agree to work with a PIP accident claim.  We add a 20% fee for billed PIP claims.  As an out-of-network provider, we will be happy to email you a receipt or super-bill, for possible reimbursement.  Health savings accounts are accepted.  Email us if you have any questions.  Thank you!