Taking good care of our hair in the modern world requires extra loving care. This includes what we put into our body, what we wash our hair with, how we brush and style our hair and environmental factors.
Here is an article I wrote for Banyan Botanicals about my most treasured hair care suggestions. In this article, I include herbal and oil suggestions for healthy hair: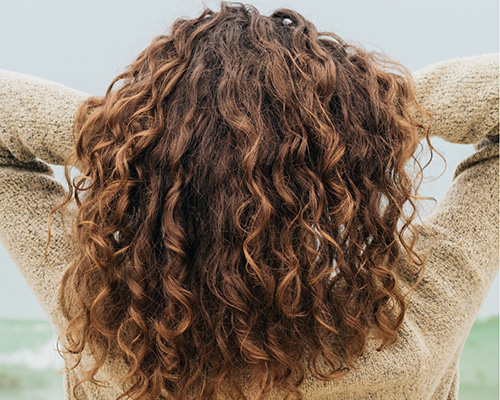 Amalaki Hair Mask.
Treat yourself to an Amalaki hair mask. Amalaki enhances the hair's strength, shine, curl, and hair volume. Mix 3 tablespoons Amalaki powder with filtered water until it forms a thin consistency. Apply to the roots and work your way to the tips, applying the Amalaki paste throughout your hair. Let it sit for 30 minutes and then thoroughly rinse. Shampoo and conditioner are not necessary after this. Your hair will shine radiantly!
Morrocco Method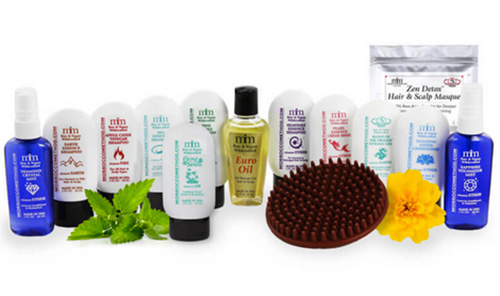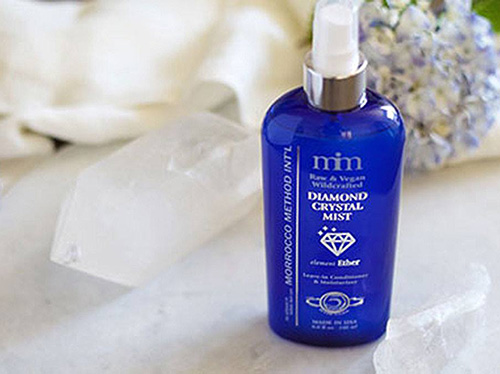 Regarding Natural Hair Care products….there are so many interesting products on the market, but many of them contain harmful chemicals and surfactants. When putting things on my body, I aim to use the most natural products I can find.
I have been using and enjoying Morrocco Method Hair Care shampoos and products as part of my daily and weekly hair care regimen, for over 20 years. When I first met Anthony Morrocco in Laguna Beach, I was very impressed by his commitment to his clients overall health and wellness. Providing them with the highest quality is at the core of his company values. Morrocco Method is 100% natural, with zero chemicals or surfactants being used. This is incredibly rare to find!
Whether you use only natural products, are committed to organic hair care, have chemical sensitivities, or a health condition; these products will only enhance your well-being.
Personally, I have long, thick yet fine hair. I find that the Earth Shampoo (with clay, apple cider vinegar and aloe vera) suits me best. I also really love the Blood of the Dragon Styling Gel (with aloe vera, kelp and and yucca ). It helps calm my flyaway hairs. The products are designed for different hair types.
A very unique product Morrocco Method offers is the Zen Detox Hair and Scalp Masque. This Masque is a unique formula of clays, minerals, and herbs created to detoxify the hair follicles, roots, oil glands and scalp. It dynamically assists in reversing chemical damage caused from past use of synthetic hair products and environmental concerns.
Another magical product formulated by Anthony Morrocco is the Diamond Crystal Mist. This spray-in hair conditioner contains highly energized liquid crystals from the Himalayan Mountains of India, natural herbs and rare oils that soothe your hair, leaving the hair feeling soft and healthy immediately after use. It is beneficial for all hair types.
Morrocco Method Hair Care also offers natural bristle brushes, herbal hair oils and elixirs, shampoo bars, henna and skin care.
Learn about the Lunar Hair Care Chart. It is fascinating!