Luminous Living
with Sarah Kruse and anu arora

We bring you ancient golden practices, combined with modern science, in a way that is practical.
It is a unique time on our planet. Things are rapidly changing all around us. The world has not seen anything this massive and impactful before. It is a corrective time for individuals and corporations to return to balance, for themselves and the world as a whole. At this time, more than ever, it is essential that companies are invested in their employees having integrated and whole selves.
It was natural for Sarah and Anu to partner and call our partnership Luminous Living, since we are both on the same mission. We also practice in our own lives what we want people to experience in our workshops. Candor with care is our mantra. We are bold and creative in our pursuit.
We are honored to guide you and witness you as you create your personal and professional balance. We have developed unique corporate wellness programs for individuals and organizations to become practitioners in integrated and holistic health practices.
We invite you to experience Luminous Living! Please contact us for an introductory complimentary 30-minute webinar for your decision-makers to experience the value of such an investment first hand.
If you would like to host us in your workplace for a program,
please contact us at: LUMINOUS LIVING INC
For our upcoming workshops and webinars,
like our FB page at: FACEBOOK LUMINOUS LIVING INC.
Thank you for shining your unique, Luminous Light in the world!
With Love,
Anu and Sarah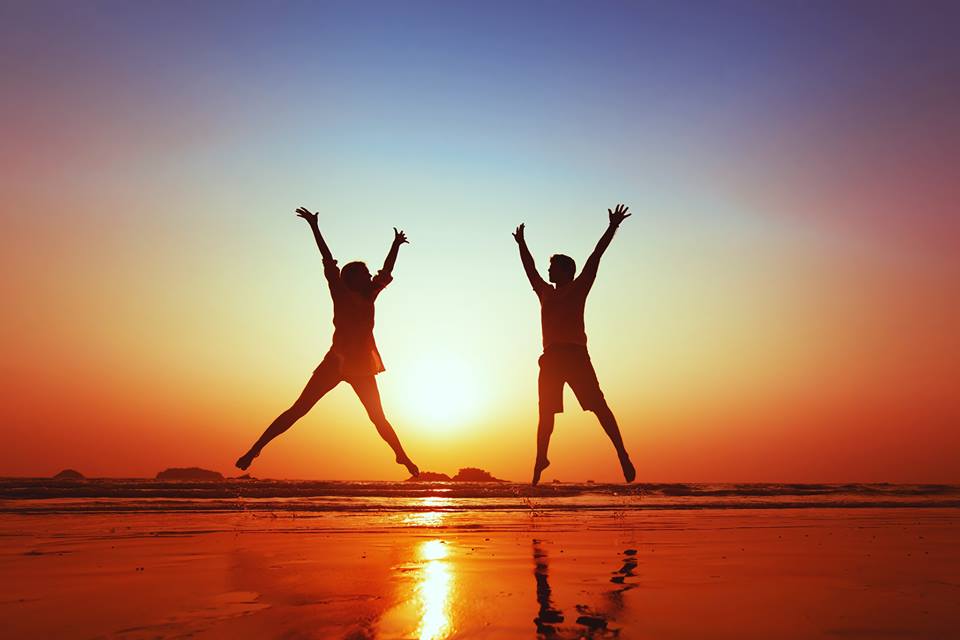 Luminous Living is on a mission…that every individual can live an integrated and fulfilled life. Through simple shifts and practices, people can create large transformation within themselves. This is what we teach!