Especially for Moms: Be Nourished and Replenish your Essence with Ayurveda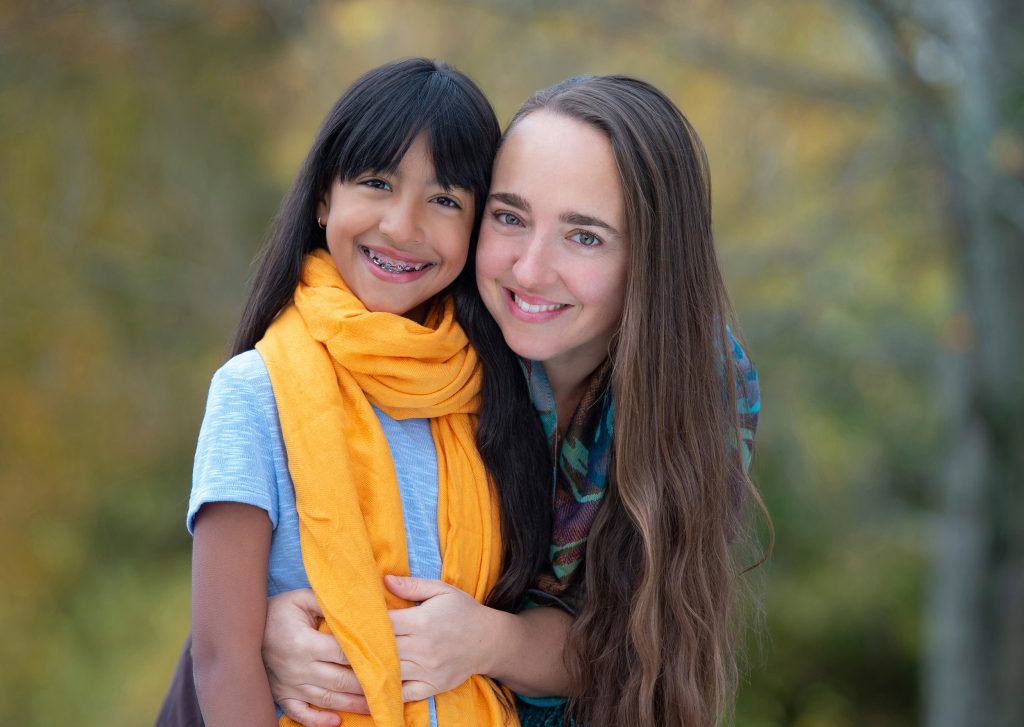 The modern world of mothering is multidimensional and sometimes overwhelming. When we can pause, reflect and expand our perspective, great transformation is possible.
At any age, a Mother may experience unfathomable love and joy for her children. At the same time she may feel exhausted, detached and anxious.
Together we can transform those feelings as well as insomnia, digestive issues, hormone balance, libido recovery and feeling states such as sadness, erratic emotions, lack of inspiration, and physical and mental depletion.
The challenge for a Mom is to prioritize self-care while perceiving herself stretched in 100 directions. I know what that feels like and I care about your journey.
My mission is to help you restore the flow of your life and reconnect to your creativity, passion and the person you are at your core.
Let the wisdom of Ayurveda guide our journey together!
3-Month Transformational Coaching Program
with Sarah Kruse, Ayurvedic Practitioner
In Ayurveda, we value your uniqueness. Your design is different than anyone else's. Within the context of Ayurveda, we will map out a 'you-focused' plan that can realistically fit into your life. This custom program of daily practices will help to reset your rhythms to the rhythms of nature.
In our coaching relationship together, we will focus on your primary concerns, health history and goals. Through traditional Ayurvedic assessment, I will share insights with you about your body and health.
Some examples of suggestions may include: specific foods, spices, teas, herbal supplements, yoga poses, breath practices, skin care, massage, cleansing and shifting certain paradigms.
It's all about getting to the heart of what you are here to do and how you are going to care for yourself along the way.
Here are the steps in your journey:
Schedule your Schedule your free 30-Minute Discovery Call with me.
We will talk for 30-minutes by Zoom or phone. I will share more about the program and answer your questions.
Initial Consultation – 90 minutes. During this first session, we evaluate your Ayurvedic Constitution and set up short- and long-terms goals for the next 3 months.
I will offer loving and supportive Ayurvedic guidance to keep you progressing along your path. This guidance includes 8 more 1-hour phone calls. During each of these sessions, we will look at what's working well, what shifts you're noticing and how you can gently transform what is getting in the way of your goals.
It will be my honor and delight to serve you in this way!
Package price: $1675 or 3 installments of $625

You may schedule your Discovery Call HERE.