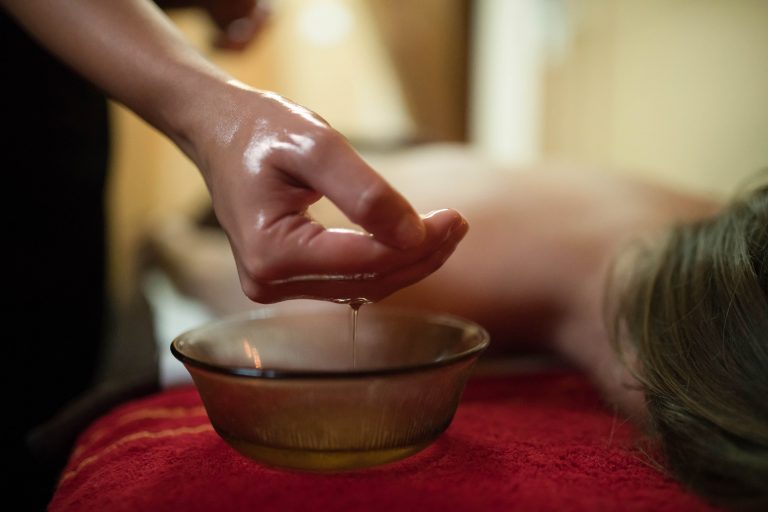 The personalized Urban Reset Retreat provides an opportunity for you to receive deep nurturing and reset your nervous system. This program is for people who want to give deeper attention to their healing but may not necessarily need to receive the cleansing procedures of Panchakarma.
CREATED FOR YOU
This program begins with an Ayurvedic Consultation with Sarah Kruse. In conversation with Sarah, you will share your health concerns and goals. She will assess your needs and create a plan of care for you.
Your retreat can be 3, 4 or 5 days, depending on your individual needs and your schedule.
During your daily session, you will receive 2.5-3 hours of customized Ayurvedic treatments with Jodi Boone, your Ayurvedic Therapist. I have worked closely with Jodi for many years and feel very confident placing you in her nurturing care. You will begin each day by receiving an Abhyanga (Ayurvedic Massage), using warm herbal oil that will replenish your skin and make you smile. Following this is the aromatherapy Steam Treatment (Svedana) to open your pores, detoxify the channels and further enhance the benefits of Abhyanga. Next, you dissolve into a deeply relaxing Shirodhara, where warm oil pours in a steady stream over your forehead, inducing a bliss state.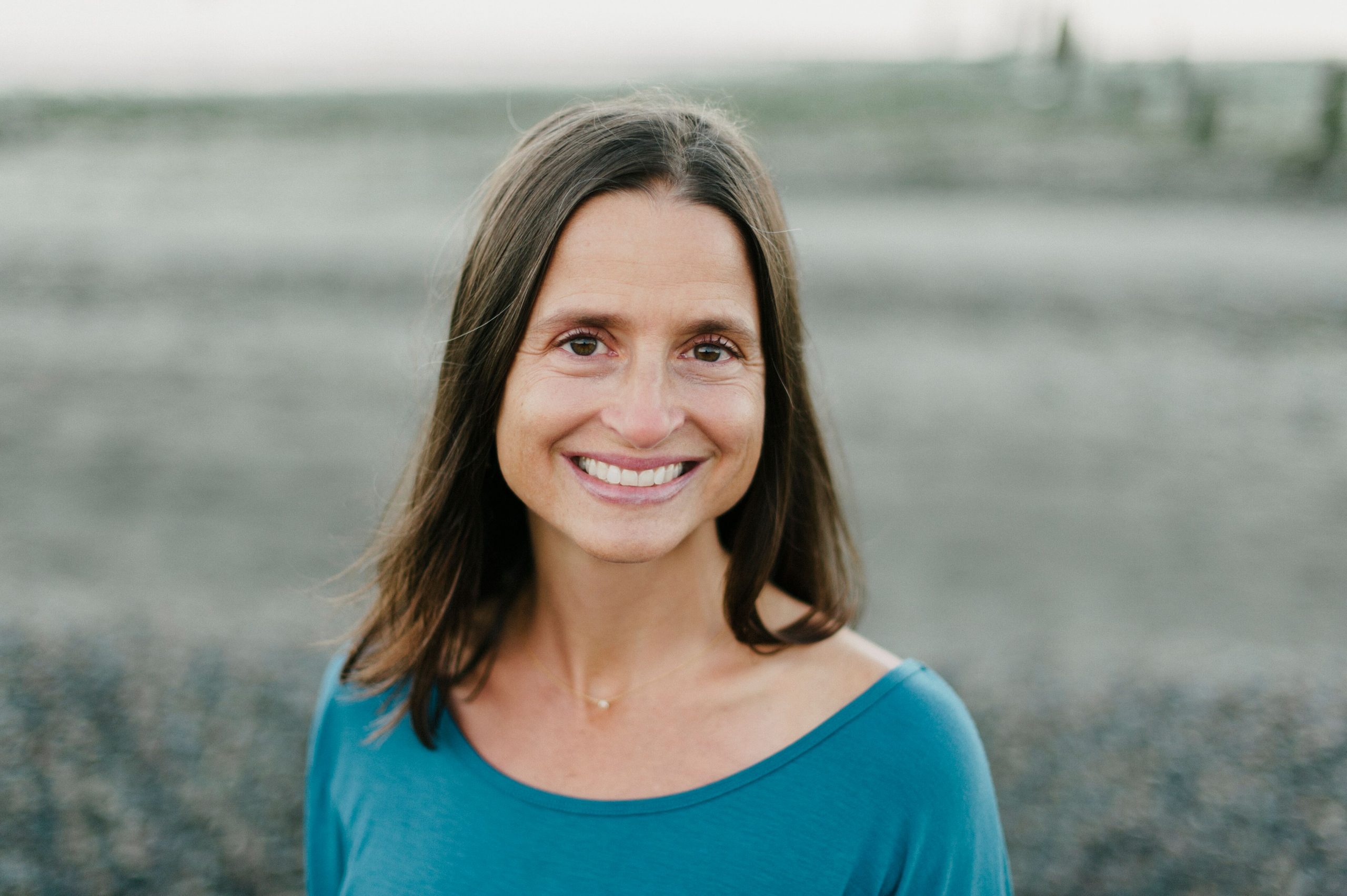 You may also receive specialized adjunct treatments to enhance healing, as indicated by your practitioner. These may include: Marma Chikitisa (Ayurvedic Acupressure), Hrud Basti, Netra Basti, Kati Basti, Chakra Balancing Session, Aromatherapy Foot Bath, Energy Work and Hot Stone Integration. Another component of your Urban Reset Retreat is what you do outside of our center. This may include setting up a sacred space within your home for meditation and breath practice, planning to attend several Yoga or Qi Gong classes, walking outside in Nature and eating nourishing, whole foods. These specific recommendations given to you before we begin.
Upon completion of your program, Sarah will outline suggestions to maintain balance in your life, going forward.
The Costs
Initial Ayurvedic Consultation and post Urban Reset Retreat consultation with Sarah is $295, plus your daily treatments, totaling 3 hours each day, are $455 per day. You can choose 3, 4 or 5 days.
50% of the balance is due upon scheduling, as your deposit. Thank you.
If you have not yet worked with us or a referring provider, it is recommended to schedule an Ayurvedic Consultation with Sarah Kruse, so that we can understand your unique needs and customize a beautiful program for you. If you have already had an Ayurvedic Consultation with Sarah, you can schedule a 1-hour Follow-Up Consultation, prior to scheduling your Urban Reset Retreat dates.
Schedule your Ayurvedic Consultation HERE.